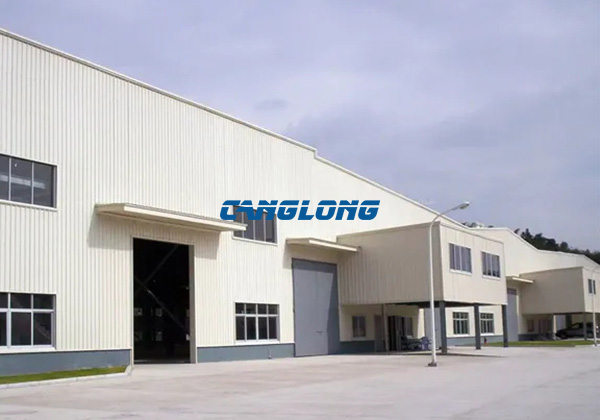 Pre-Engineered Buildings
Product Parameter
Place of Origin:
Henan, China (Mainland)
Standard:
GB Standard
Certificates:
CE, ISO9001
Grade:
Q235/Q355
Brand Name:
Canglong Group
Type:
Light Steel Structure
Surface Treatment:
Painted & Hot dip galvanized
Columns and Beams:
H-section Steel
Purlin:
C.Z Shape Steel Channel
Roof and Wall Panel:
Sandwich Panel, Color Steel Plate
Product Detail
Pre-Engineered Buildings are buildings assembled at the project site, which can greatly shorten the project time and save human and financial resources, but the integrity of the building components is poor. Prefabrication refers to the production of concrete beams, slabs, columns and other components in the factory, and then transported to the project site for assembly.
Peb steel buildings can be divided into three main categories:
1. Prefabricated dwelling: A single-family dwelling built for living.
2. PC buildings: medium and high-rise buildings with reinforced concrete as the main structure.
3. Specification building: light steel is the main structure for temporary office, disaster relief and other facilities.

What is a pre-engineered residential?
Pre-Engineered residential refer to houses built by industrialized production methods to improve production efficiency, reduce costs and reduce emissions. Residential prefabricated houses are mostly prefabricated buildings, and their construction process has advantages over cast-in-place houses in terms of resource, energy conservation and ecological environmental protection, while prefabricated houses and cast-in-place houses are compared in energy saving, emission reduction and carbon emissions. important real value.
What is a prefabricated house?
Prefabricated buildings are not as simple as using prefabricated stairs and prefabricated panels in the house. It is based on industrialized production and integrates four major assembly systems, namely structural assembly system, maintenance assembly system, equipment pipeline assembly system and interior assembly system. These four systems in housing need industrialized production to realize. The peb steel building starts from the top-level design, which will bring revolutionary changes to our construction industry. It integrates various industries related to construction, reduces construction pollution, shortens the construction period, improves the quality and life of the building, and promotes the transformation of construction enterprises. Upgrade, energy saving and environmental protection, etc.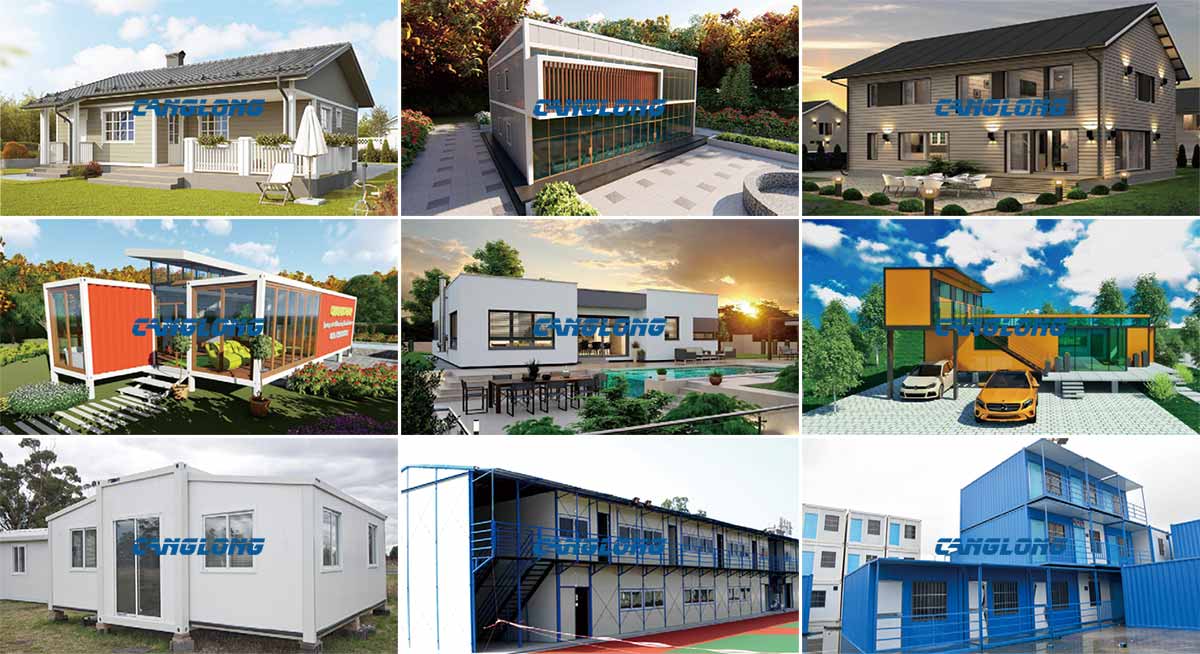 Since the various building components of the house are made in batches and finely in the factory, they are not hurriedly made on the spot. Building components and components are all factory-produced parts, with professional technical support and inspection, the accuracy of building components and components has been improved by an order of magnitude, and the building quality is naturally much better.
With help of moder designing softwares such as AUTOCAD, PKPM, 3D3S,SAP2000, TSSD, Tekla Structures(Xsteel), 3DS MAX we provide full designing and detailing service to all customers.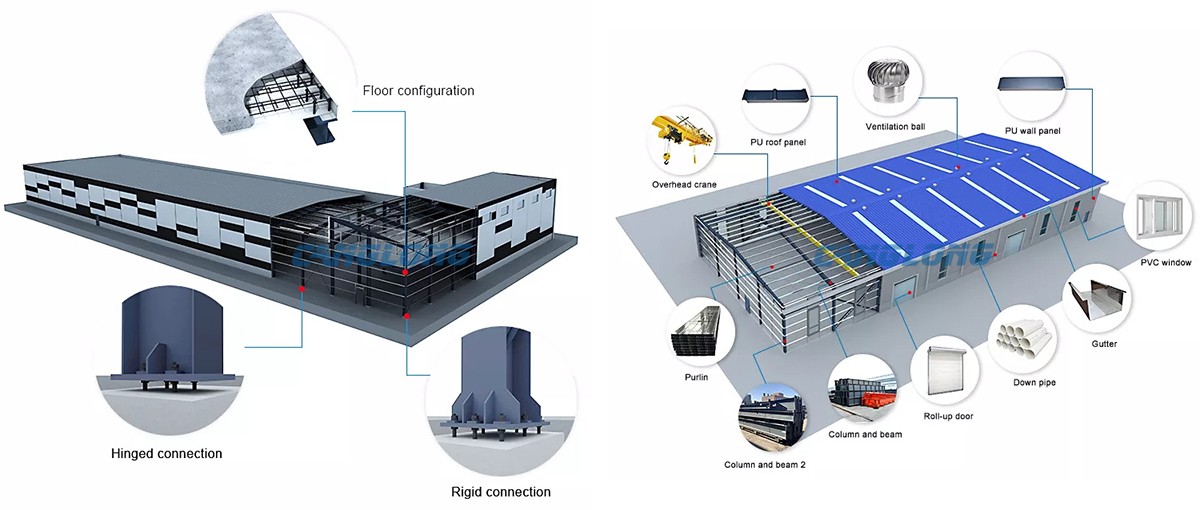 Application of prefabricated buildings

Get a Free quote