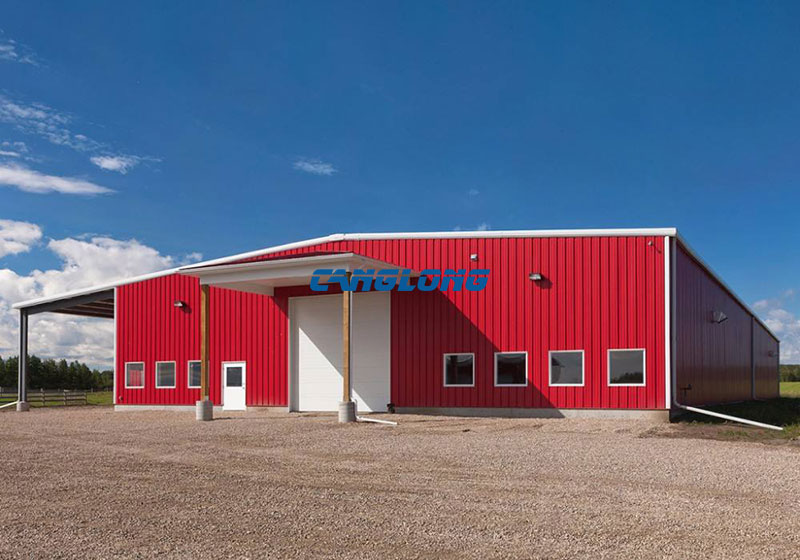 Prefabricated Metal Building
Product Parameter
Place of Origin:
Henan, China (Mainland)
Standard:
EU Standard, ASTM Standard, BS Standard
Certificates:
CE, ISO9001
Grade:
Q235/Q355
Brand Name:
Canglong Group
Type:
Light Steel Structure
Surface Treatment:
Painted & Hot dip galvanized
Columns and Beams:
H-section Steel
Purlin:
C.Z Shape Steel Channel
Roof and Wall Panel:
Sandwich Panel, Color Steel Plate
Product Detail
Prefabricated metal buildings can regard traditional steel structures as the parent body of prefabricated steel structures, and can still be applied to small steel sheds, high-rise buildings, wide open facilities and other fields in industry.
For each project, each traditional steel structure building is independently designed from scratch. Designers and engineers often have few design tools. Any design changes or additions, such as special projections or designs other than strictly geometrical (usually square or rectangular), will require customization.
Prefabricated metal buildings whose components, including roofs, walls and frames, are prefabricated in the factory and then shipped in containers to your construction site. A prefab steel building needs to be assembled at your construction site, which is why it is named Pre-Engineered Steel Building.
In structural engineering, prefabricated metal building suppliers or PEB manufacturers prefab steel buildings in a single design for construction using a variety of materials and methods to meet various structural and aesthetic design requirements. It is a convenient, cost-effective alternative to construction.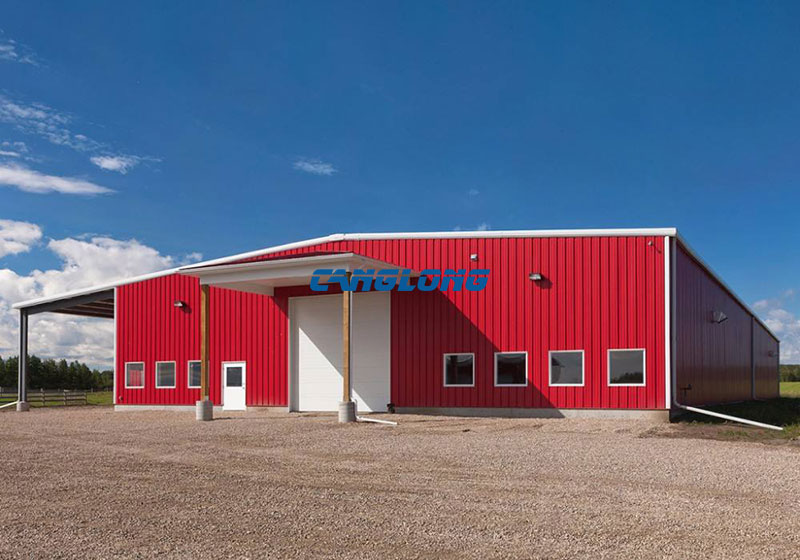 In stark contrast, buildings are built according to designs created specifically for buildings. And it's more cost-effective, customizable, and quicker to build and erect than traditional cement brick buildings.
The metal structure of prefabricated elements, also called prefabricated elements or prefabricated element metal structures, is specified by the manufacturer. We can choose from a wide range of designs, and all of them can be customized on request. Specialized software and other design tools may be used.
Because pre engineered steel buildings are built before the design is complete, components and panels can be fabricated as required, which minimizes the need for steel and achieves a lighter structure. All products are from the manufacturer.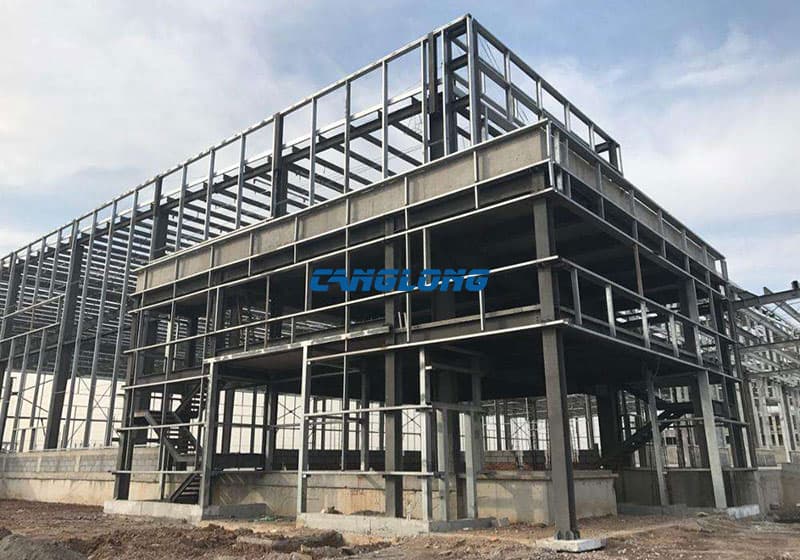 Each workpiece of the prefabricated steel structure building will undergo precision rolling, cutting, stamping, marking and other processes, so that the toolbox can be assembled as easily as possible when it arrives on site. This package includes all components: components, panels, fasteners, which are tested before shipping. The project will take 6-8 weeks to arrive.
Prefabricated elements have the advantage of known weight, which simplifies foundation design. Also, because pre engineered steel buildings use custom components, less steel is required to manufacture them, which makes the building lighter and requires simpler and heavier foundations.
Prefab steel structure buildings have obvious expandability and can be easily customized according to new uses. These new pieces can easily be bolted to either side or added to the top of an existing structure. Documents covered by the original engineer facilitate future redesign efforts and simplify the permitting process. If a part of the house is damaged, it is easy to repair, usually with replacement parts provided by the original manufacturer.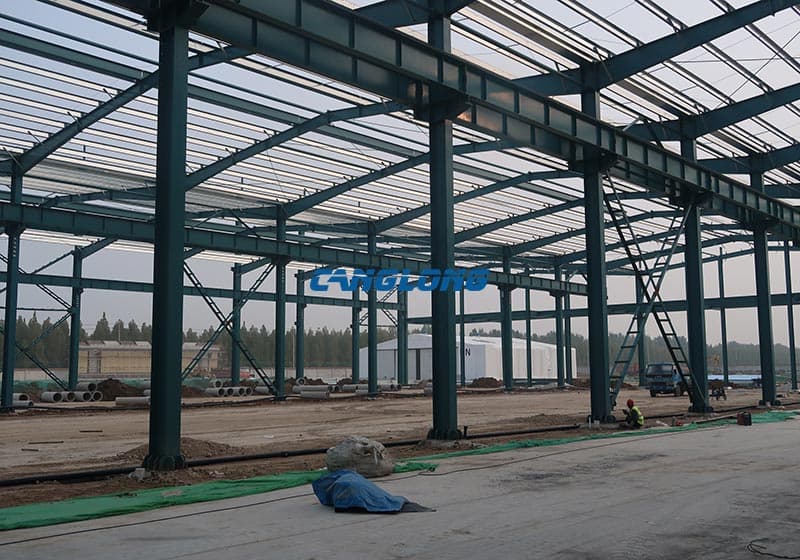 Each prefabricated metal building meets local building standards and requirements. Special connections and frame designs are made for seismically active areas or other environmental concerns.
Prefabricated buildings and prefabricated elements have a long history and are highly durable structures. Unlike traditional construction, which requires metal cutting and stamping on-site. Each building is individually designed, unlike a pre-built structure, where every hole and fastener is planned and included.
Get a Free quote