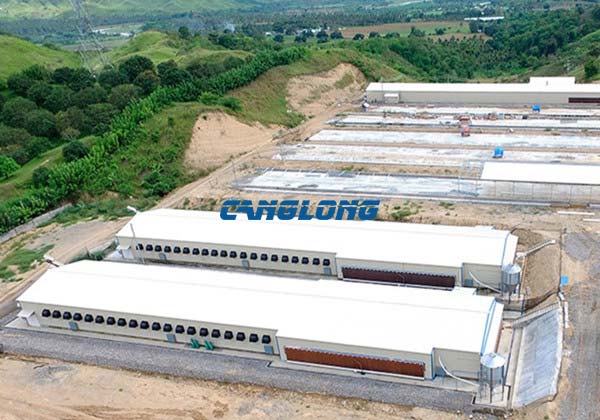 Steel Structure Chicken House
PRODUCT PARAMETER
Place of Origin:
Henan, China (Mainland)
Standard:
GB Standard
Certificate:
CE, ISO9001
Grade:
Q235/Q355
Brand Name:
Canglong Group
Type:
Light Steel Structure
Surface Treatment:
Painted & Hot dip galvanized
Columns and Beams:
H-section Steel
Purlin:
C.Z Shape Steel Channel
Roof and Wall Panel:
Sandwich Panel, Color Steel Sheet
Product Detail
The steel structure chicken house is a new type of chicken raising building composed of the chicken coop skeleton, roof, wall and supporting equipment. The steel structure chicken farm adopts light thermal insulation wallboard, the outer plate is steel sheet,the middle material is foam, and the bottom sheet is pvc sheet, it is good at anti-rust.Also The PVC sheet can make indoor more lighter, it is a good choice to save cost.
The building materials required for broiler chicken houses can be roughly divided into four aspects, the steel structure, wall and roof panels, the doors and windows, and ventilation system.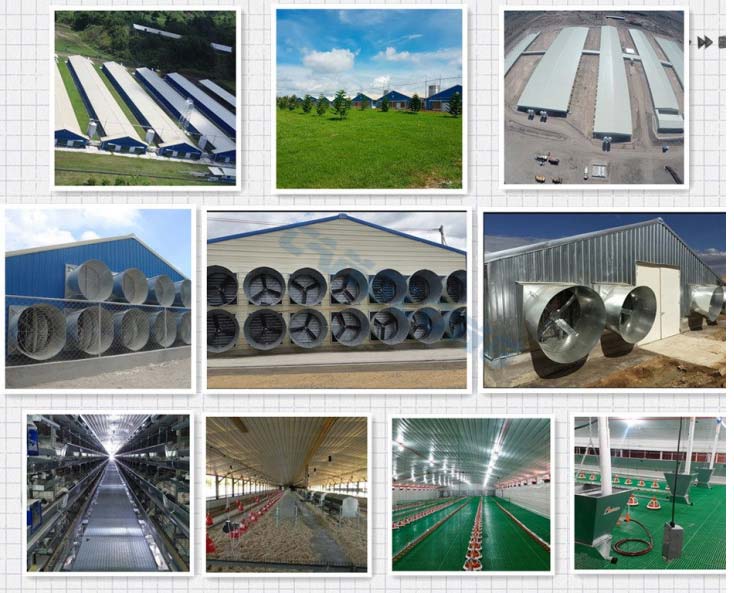 Features of steel structure chicken house
Large unit area
High land use
Good thermal insulation effect
High stocking density
Lower maintenance costs
Energy efficient
Save material cost
Save labor cost
Could customize
The composition of the steel structure chicken house
The light steel structure galvanized columns and purlins of the steel structure chicken house are easy to be anti-corrosion. Automatic temperature adjustment ventilation fans, water curtains, exhaust fans are installed on the walls around the roof insulation. It is composed of a combination of unpowered fans and lighting belts installed on the roof.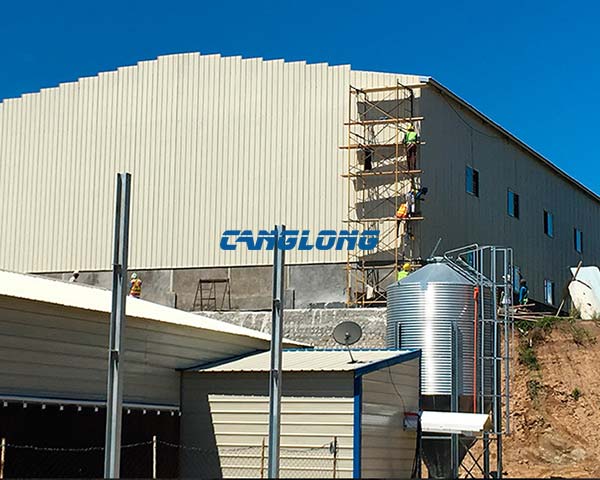 The chicken house structure (Light steel structure)
The chicken house is made of galvanized square tube or galvanized round tube. The steel tube is fixed on the ground as a pillar. Each steel pipe is 3-5 meters apart. The roof is also framed by steel pipe and has a herringbone shape. Or round roof, span depends on the specific situation. This mode is simple to install, strong and easy to disassemble.
Chicken house roof / wall material (color steel sheet / sandwich panel)
The roof/wall material of the chicken house is usually color steel sheets or sandwich panels. The thickness of the color steel sheet is 0.3mm-0.6mm. The thickness of the sandwich panel can be selected from 50mm-200mm. The steel chicken houses have beautiful appearance, convenient and can be reused.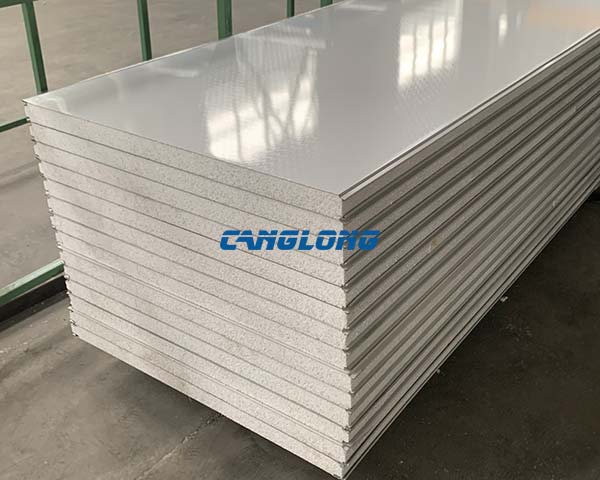 The chicken house ground (land, cement, floor…)
The chicken house is not strict with ground,as long as it is a land without weeds and epidemic.
Chicken house doors and windows (skylights, side windows)
Arrange the skylight on the roof, and windows on the side wall to change air.
Get a Free quote