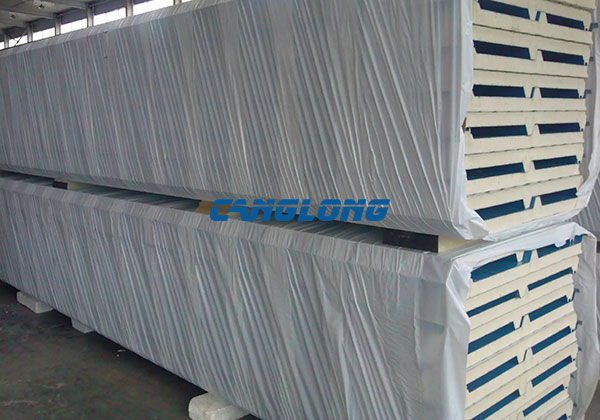 Sandwich Panels
Product Parameter
Place of Origin:
Henan, China (Mainland)
Standard:
GB Standard
Certificates:
CE, ISO9001
Brand Name:
Canglong Group
Surface Treatment:
Painted & Hot dip galvanized
Metal sheet:
Steel Sheet / Aluminum plate / PVC
Metal sheet thickness:
0.2~0.8mm
Core Material:
rockwoll/pu/eps
Core Material Thickness:
50/75/80/100/120/150/200mm
Width:
950mm / 1000mm / 1150mm
Product Detail
Sandwich panels are used in facades, partition walls and ceilings. The most typical applications include industrial, office and commercial buildings, sports halls, warehouses and power plants. The panels are also suitable for food industry construction and demanding clean room applications.
The color steel sandwich composite panel is made of color coated steel plate, galvanized light plate, stainless steel, galvanized plate, PVC, etc. It is a new type of building material with flame-retardant material as the core layer, and a new type of composite building material formed by bonding the layers with a high-strength polyurethane adhesive. The product has the characteristics of heat insulation, sound absorption, corrosion resistance and sealing performance, light weight, low cost, fast construction speed, waterproof, one-time completion of heat preservation, durability and beautiful appearance. A single-sided or double-sided outer layer is made through a special composite production line to form a new type of building and decoration material with high strength, light weight and good thermal insulation effect. Because of its sturdy and durable, beautiful appearance, convenient construction and low cost, it is very popular in all walks of life, and is widely used in industrial plants, large warehouses, large-span roofs, walls, simple houses, kiosks, cold storages, clean rooms, Air-conditioned rooms, etc.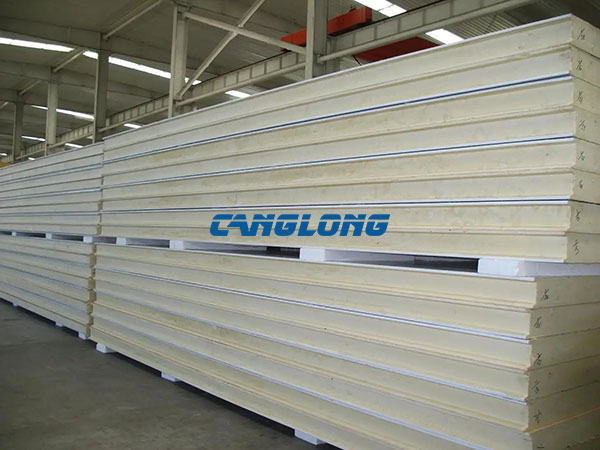 Sandwich Panels advantages
1. Light weight, 8-12kg/M&sup 3; That's 1/30 of a brick wall.
2. Heat insulation effect is good, thermal conductivity 0.035W/(㎡·k).
3. Corrosion resistance, no chemical reaction 24 hours after soaking salt and alkali and all kinds of acid and alkali below 60%.
4. High strength, can do maintenance structure, load-bearing structure, general housing without beams and columns.
5. Flexible and quick installation, short construction period.
6. Low cost, compared with similar products, the price is 10-20% cheaper.
7. Beautiful appearance, no surface decoration.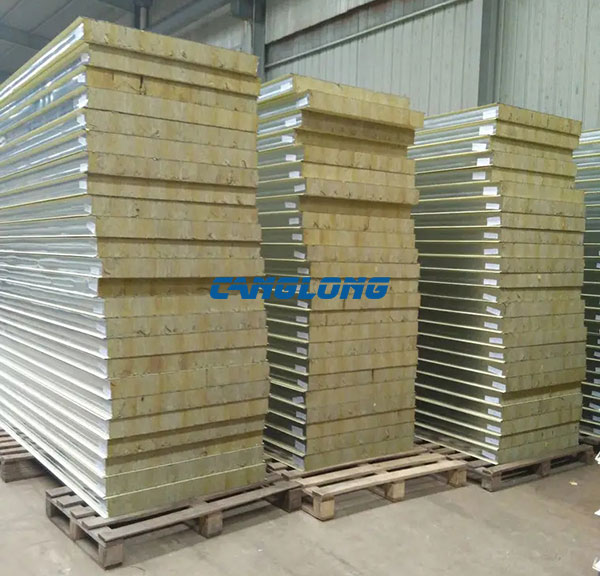 Characteristics of sandwich panel
Quick Installation
Universal panel and aluminium fittings can build up 100m² prefab buildings in 2 Hours.
Durable and long life use
Full automatic production line keep high and same quality, anti corrosion for last life for 15-20 years.
Quick Mass Production
As usual, 2-5 days finished 1000 square meters panels.
Sound-absorbing
50 thickness PU panel can absorb the sound over 30 db/m².
Fireproof
Reaches the national fire grade standard of GB8624.
Waterproof
Cam lock can keep its shape and character after soaking in water for a few days.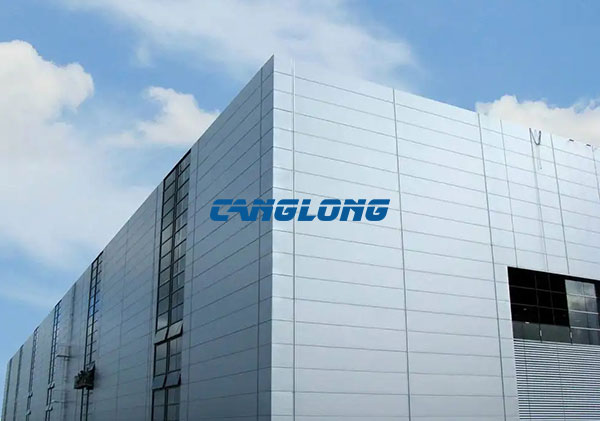 Package and Transportation:
Packing: standard packaging + Packaging belt.
Board cabinet size: It is generally required to be 5.8m for 20 foot cabinet, According to the needs of customers, the total length of 40 foot cabinet is less than 11.8 meters.
Loading information: The size and specification of the 20 foot small cabinet is about 5.8 × 2.3 × 2.3m, and the assembly level is about 1300(excluding spare parts space) 40 large cabinet (high cabinet): 11.9 × 2.3 × 2.6M, about 3300 flat (excluding spare parts space).
At present, we have established good partnerships with buyers all over the world. Mainly exported to Southeast Asia, South America, North America, Europe and West Africa. We have a wide range of buyers, builders, dealers and Amazon sellers.We do our best to serve every customer and constantly open up new areas.Looking forward to cooperating with you.
Application of sandwich panels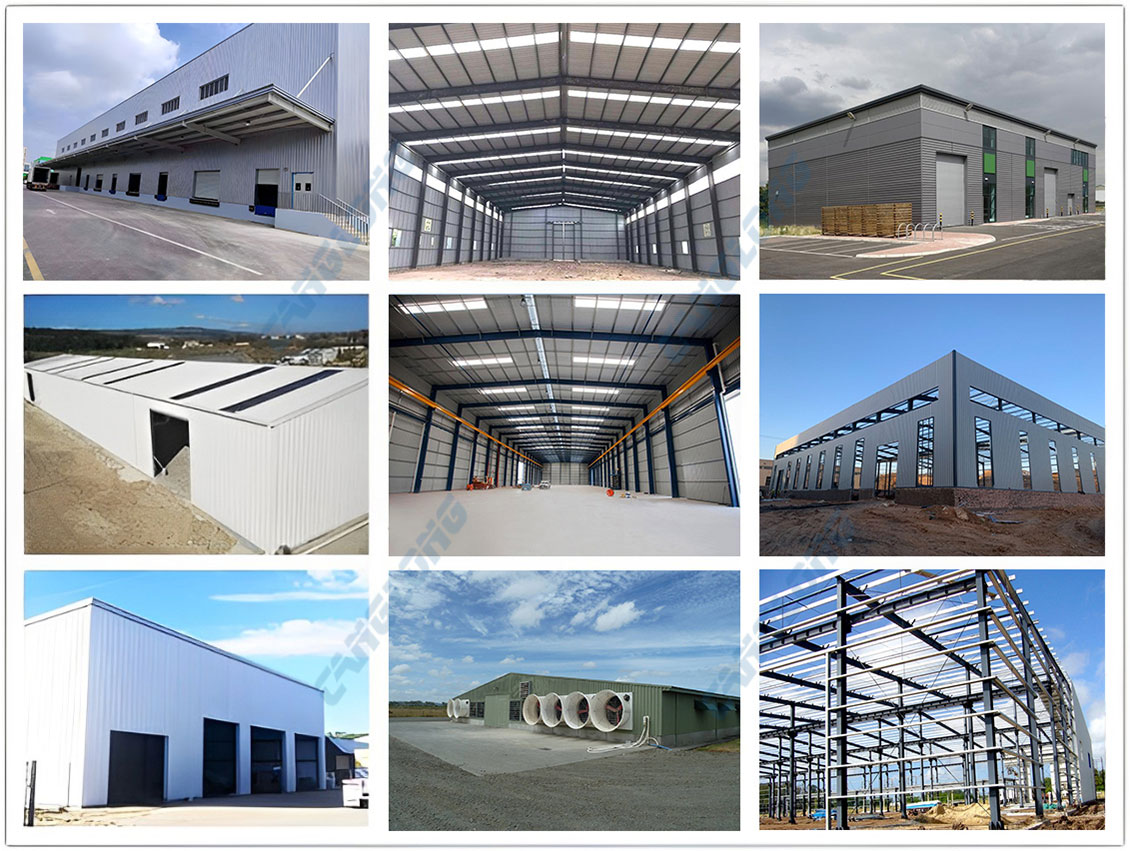 Get a Free quote