Steel structure welding technology and fabrication quality control
High-rise steel structure, space steel structure, bridge steel structure, light steel structure, residential steel structure, steel structure workshop and other industrial and civil buildings are widely used in many places.
Large-span space steel structures have been used in various gymnasiums, exhibition centers, grand theaters, terminal buildings, hangars and some industrial plants. Many high-rise and super high-rise steel structure buildings have been built. Steel structure housing will also enter a new stage of rapid development. Under the vigorous promotion of the construction department, a number of demonstration, pilot and key technology research projects have been completed one after another.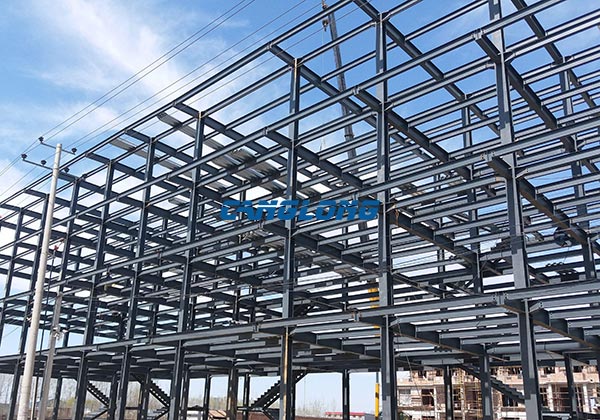 From the application characteristics of architectural steel structure engineering, many steel structure buildings have novel and unique shapes, diverse structural systems, complex node structures, and various forms of welded joints. As a result, the requirements for welding technology are also increasing for component manufacture and field installation. The technical difficulty of the "Bird's Nest" steel structure project of the Chinese stadium is a typical example. The high building height, large structural span and strong seismic performance also increase the welding quality requirements of the main steel structure.
For the main parts of the structure, such as the connection weld between the frame beam and the column, the connection weld between the shear plate and the column, the connection weld between the beam web and the column, and the splicing weld of the column. The technical requirements are generally the first-level groove penetration, weld seam, and 100% ultrasonic flaw detection. The welding quality and manufacturing quality must be guaranteed in order to play the due role of the steel structure.