Large metal shed steel structures arrives in USA
This is a large metal shed construction project in the United States, and the client wants to build a three-sided shed with steel structure. Three sides of this large metal shed are enclosed by metal plates, leaving one side open. Recently, all the steel structures of this shed building have arrived in the United States, and the customer has received the goods. Steel structure shed has the advantages of high structural strength, good reliability, short construction period and low construction cost, so it has been widely used in many fields.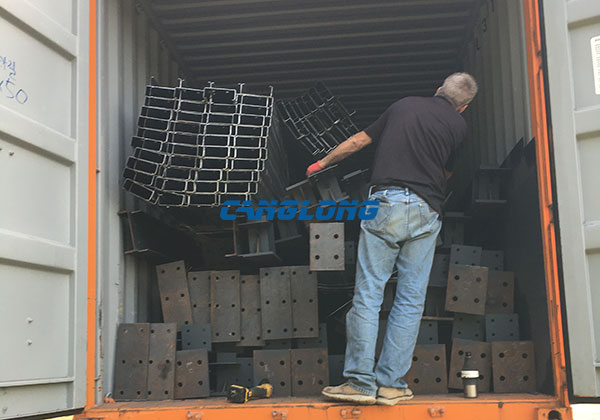 Application of steel structure shed
Industrial use: used in factories, warehouses, logistics centers, production lines, etc.
Agricultural use: used as agricultural machinery storage, livestock house, chicken house, greenhouse, etc.
Commercial use: used as shopping centers, supermarkets, exhibition halls, performance centers, etc.
Sports use: used as swimming pool, tennis court, basketball court, gymnasium, etc.
Other uses: used as parking lots, gas stations, garages, public toilets, etc.