What are the advantages of steel structure office building?
The space range of steel structure buildings is large, and more space can be used. Many office buildings are now constructed with steel structures. Steel structure office building are suitable for different industries, and offices of different buildings are very suitable. What are the advantages?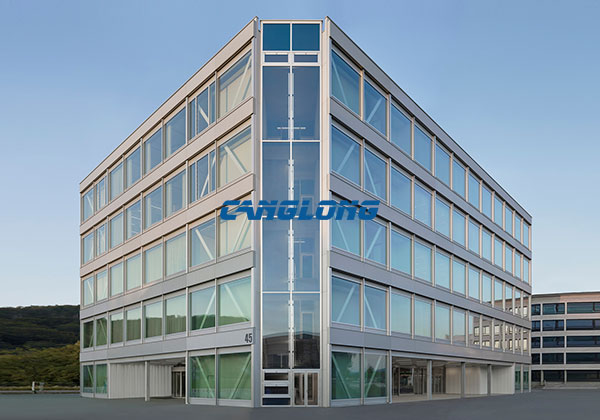 Advantages of steel structure office buidling
1. It will not be affected by environmental factors or human factors.
2. The construction is relatively simple and safe, and it is an environmentally friendly building.
3. The construction quality is high and very stable.
4. The scope of application is relatively wide, and the connection is also varied.
Many offices are now constructed with steel structures, and steel structures are very popular in current offices.