High quality steel structure self built villa
Project Name: Steel Structure Villa
Floor size: 14.1m * 18.5m
Floor area: 147 ㎡
Building area: 319 ㎡
Construction method: steel structure
Project Description: There are 4 bedrooms, 2 halls, 4 bathrooms, 1 kitchen, 1 dining room, 2 cloakrooms, 1 gym, 1 study, 1 garage.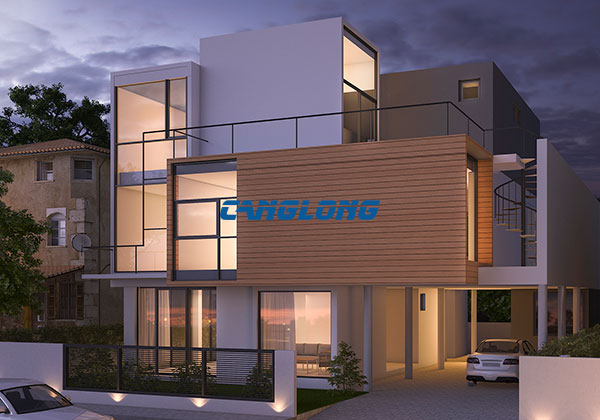 Description of house characteristics
The villa, built with steel structure, looks like a list of several bodies. It has a strong sense of modeling and is fashionable and avant-garde. Different from traditional houses in structure, it does not need to be aligned up and down, so as to get rid of constraints and make the space more flexible.
Both steel structure and frame structure have the advantages of easy transformation. However, because the walls of steel structure are fabricated, the flexibility is better than that of frame structure. Casually add some enclosed wallboards, the balcony becomes a study, casually dismantle some enclosed wallboards, and the idle storage room becomes a sunshine room, with a relaxed and comfortable living space.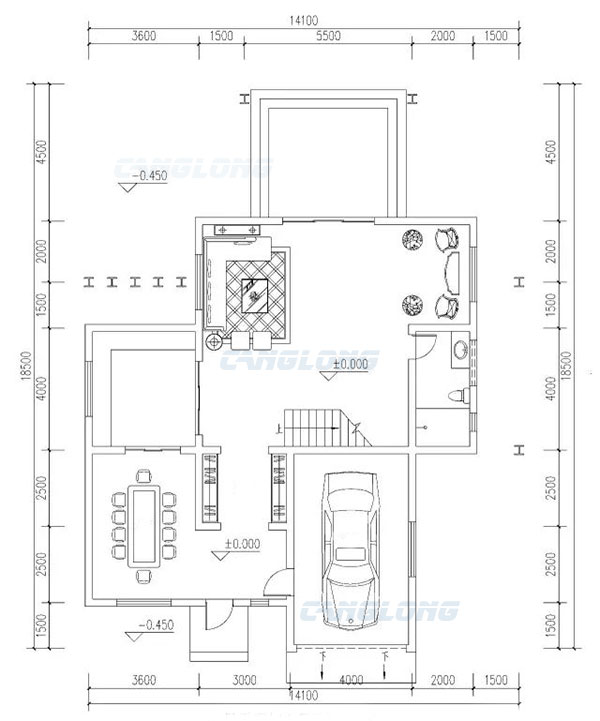 At the same time, steel structure houses have stronger seismic insulation and better living experience, which is a new development direction of prefabricated houses in the future.
Note: Based on the characteristics of steel structure, the layout is also more relaxed and casual. Four storey villa, the structure of each floor is different. Among them, the second and fourth floors are designed as very independent rest spaces.